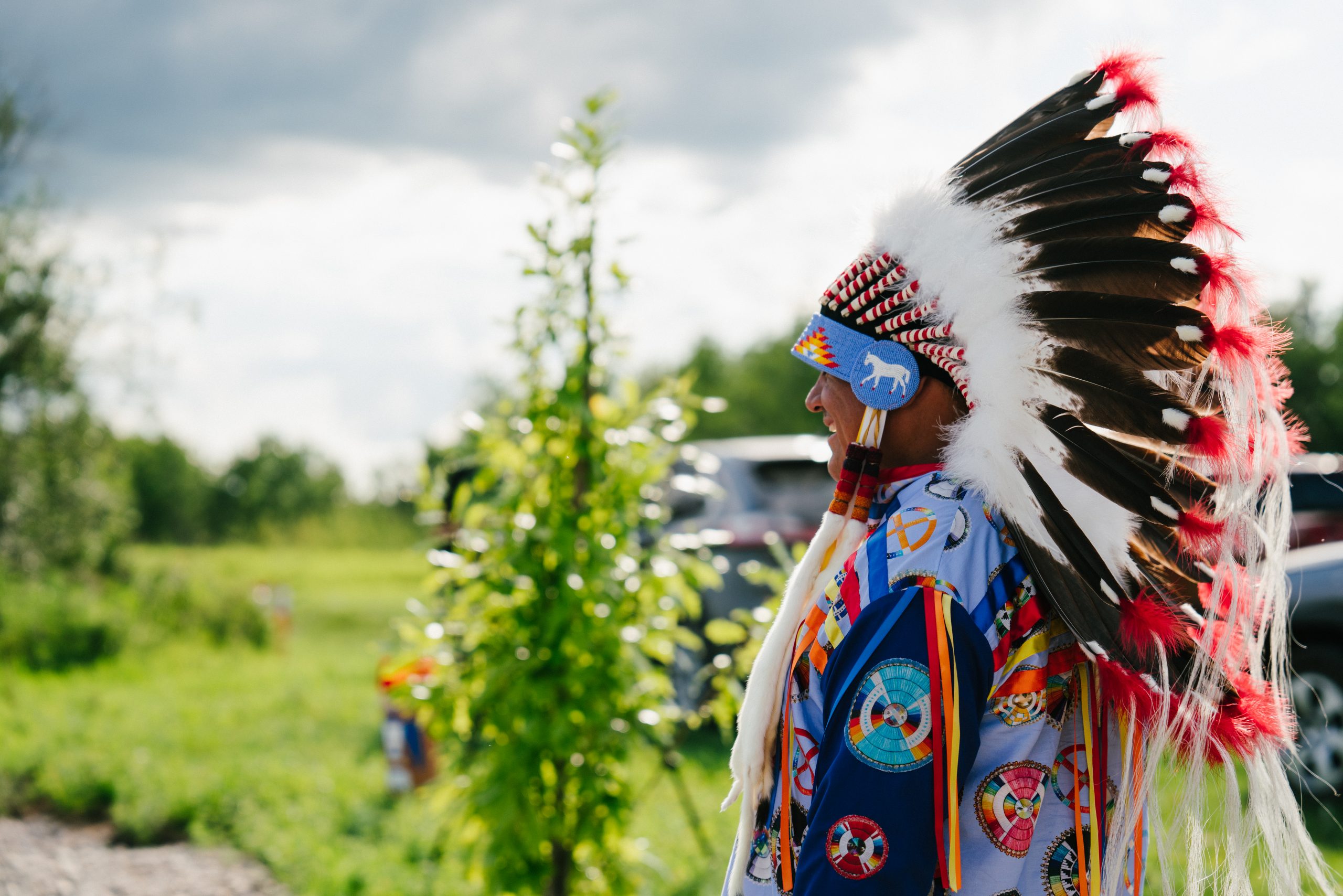 Forging a new path forward.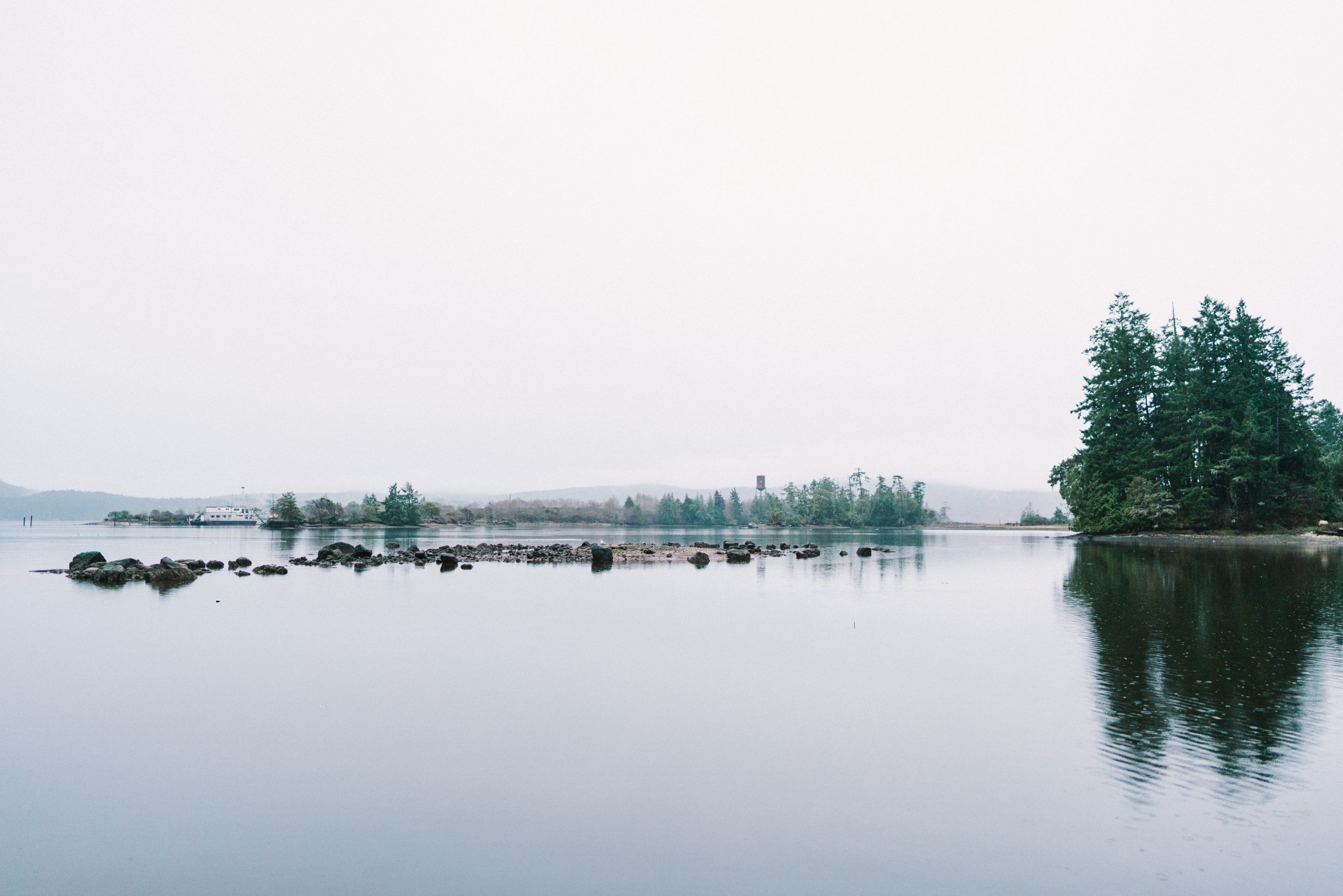 Giving our 
communities a voice.
The Chinook Pathways structure is designed to allow its Indigenous community partners to have a voice. Each regional LP will bring the views and concerns of each region to WIPG and Chinook Pathways through the board and partnership governance structures.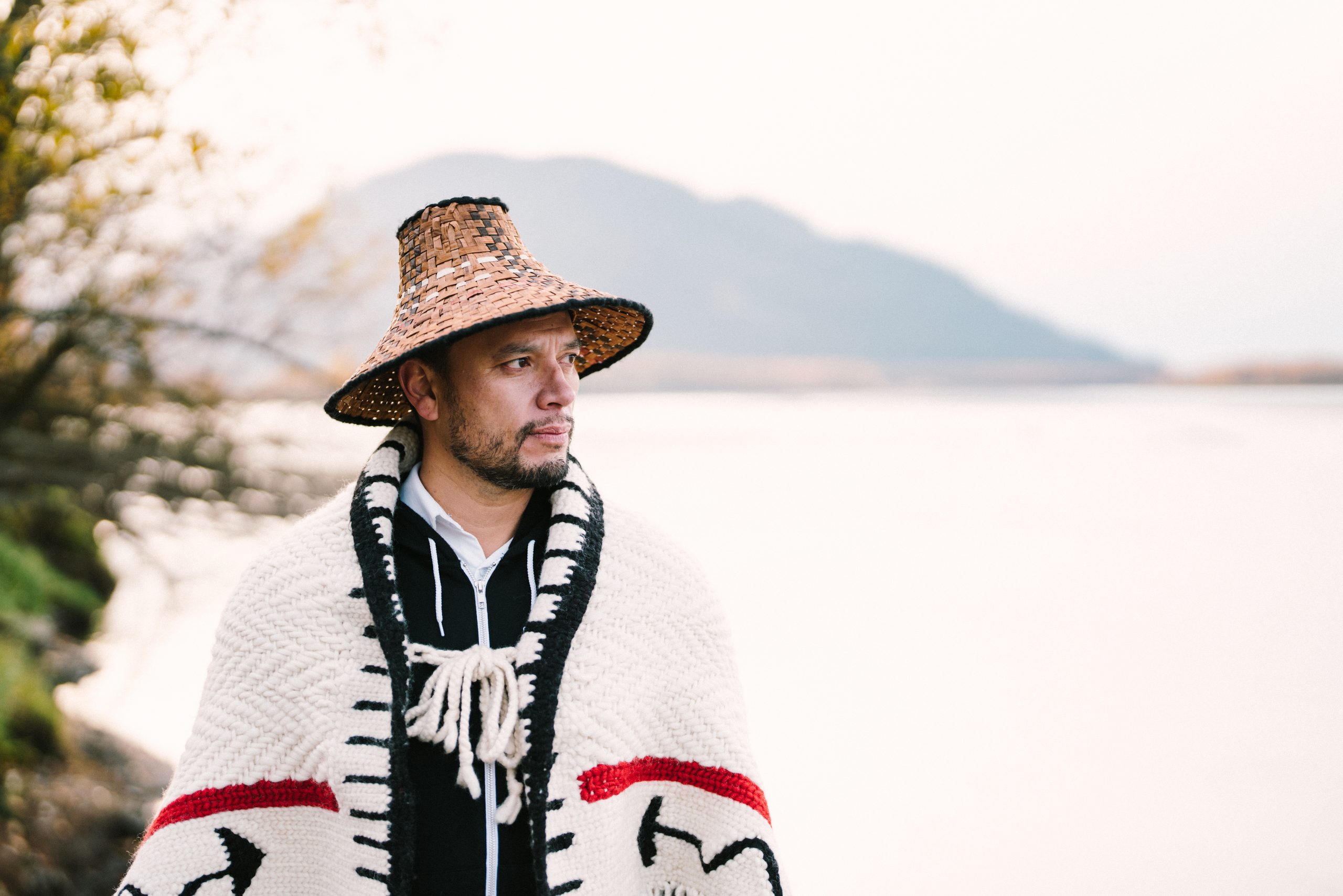 Innovative ESG framework.
Our priority is to provide comprehensive governance, environmental and economic participation for communities ensures Indigenous values and knowledge is incorporated at all levels of decision-making.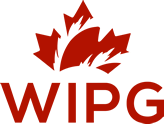 Our partnership
Chinook Pathways is an Indigenous-led 50/50 partnership, formed to pursue full ownership of the Trans Mountain Pipeline to redefine how Indigenous communities and industry can work together to support economic reconciliation.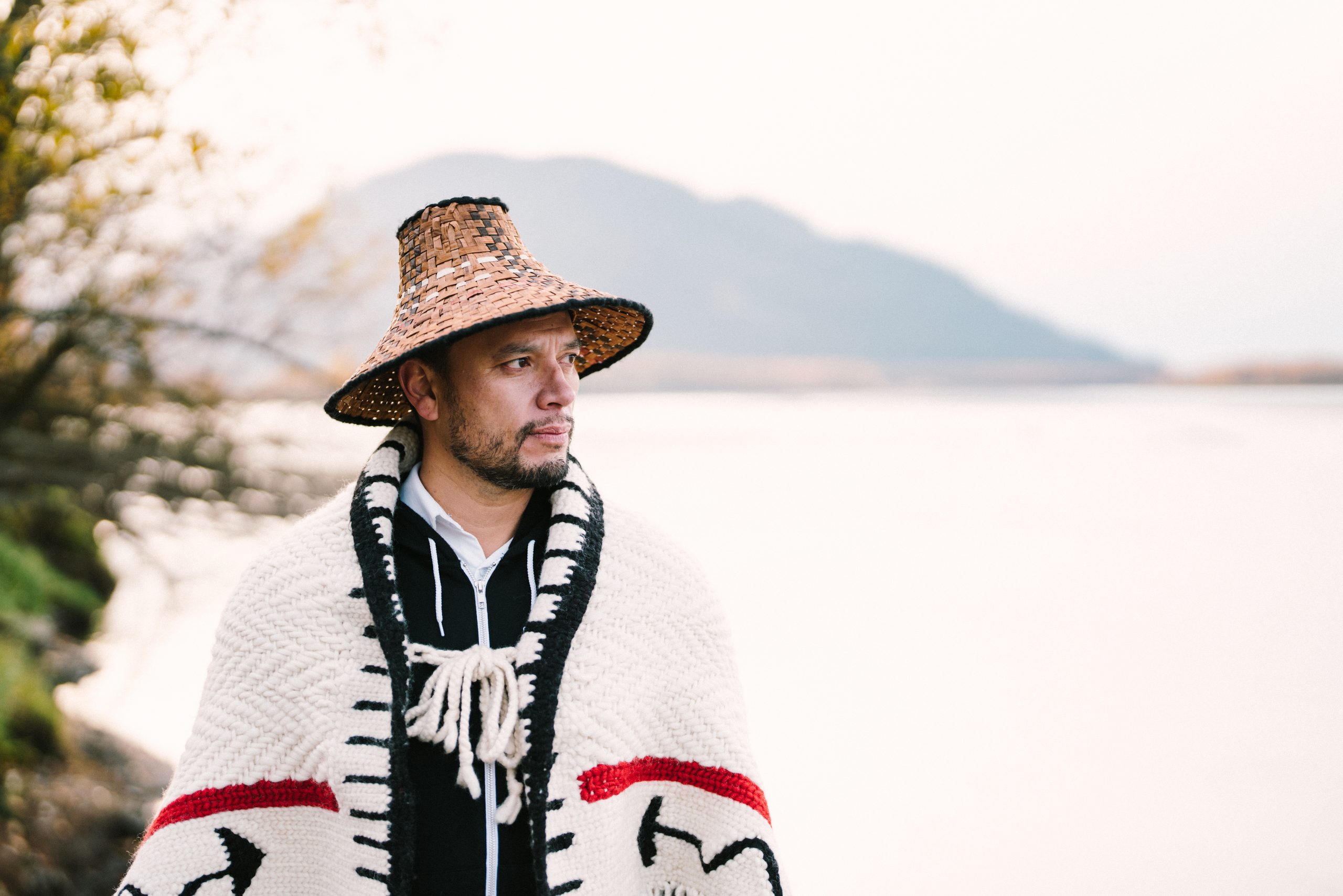 The future of Canadian energy is inextricably linked to meaningful partnerships with Indigenous communities, and we believe we're setting the standard for what true partnerships between Indigenous communities and industry should look like.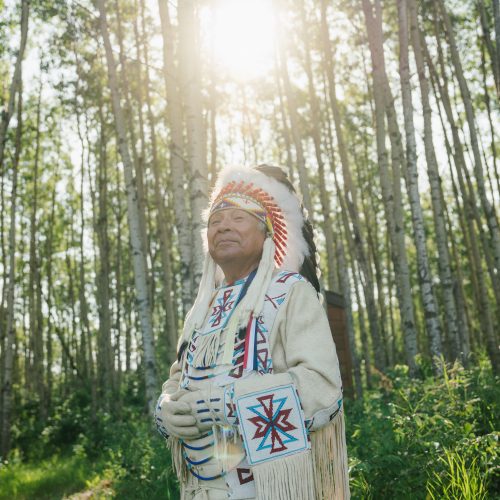 Chinook Pathways is finance ready
There are no capital contributions required for Indigenous communities. We will structure the transaction so that participating communities will make zero financial contribution.
We are planning to make quarterly distributions to our unitholders of the distributable cash flows. The unitholders will have full autonomy in determining how distributions are spent.
WIPG's external financial advisor is CIBC, a leading Canadian financial institution. WIPG is developing a financing plan with CIBC, targeting low cost of capital to optimize the financing of the purchase price offered and providing for the highest level of distributable cash flow to the participating Indigenous Communities.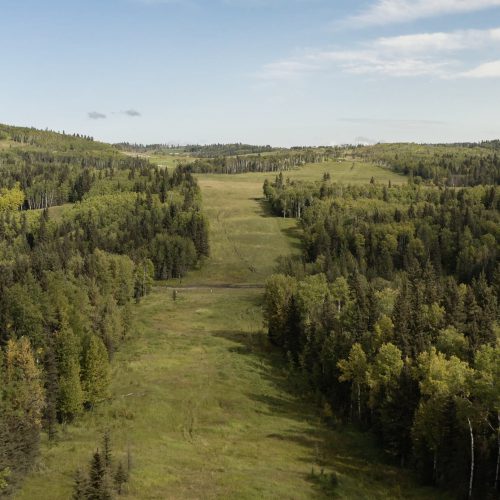 Our Operations
Pembina Pipeline Corporation is a leading energy transportation and midstream service provider with a strong track record of safe, environmentally responsible operations and lasting relationships. For over 65 years, Pembina has been safely and reliably connecting oil and gas production to markets that need it.
Working with Indigenous communities impacted by Trans Mountain, Chinook Pathways is committed to advancing economic prosperity through capacity building and business and employment opportunities.
A precedent-setting opportunity for Indigenous ownership of Trans Mountain
For Communities
Our priority is to provide meaningful governance, environmental and economic participation for communities, which ensures Indigenous values and knowledge are incorporated at all levels of decision-making.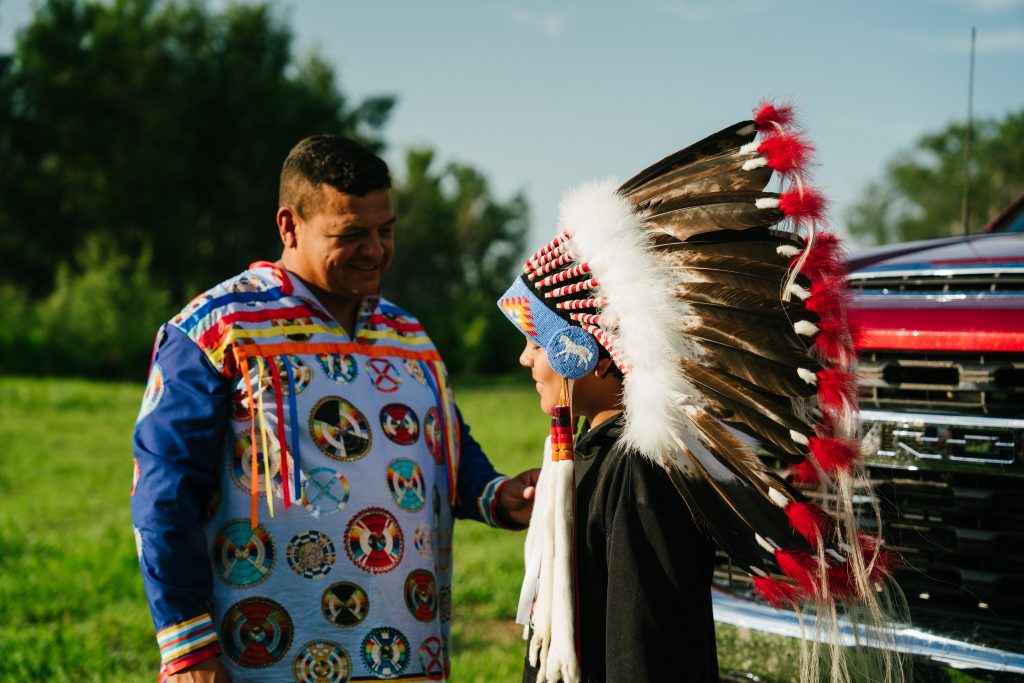 Fully developed corporate structure to maximize benefits and provide meaningful governance for Indigenous communities.
Indigenous governance and oversight are an integral part of Chinook Pathways' operating partnership, with equal governance rights and established Elders, Women's and environmental committees.
Through the Chinook Pathways structure, WIPG and Indigenous communities will have equal governance rights with Pembina, including equal representation on the Management Committee and Board of Directors.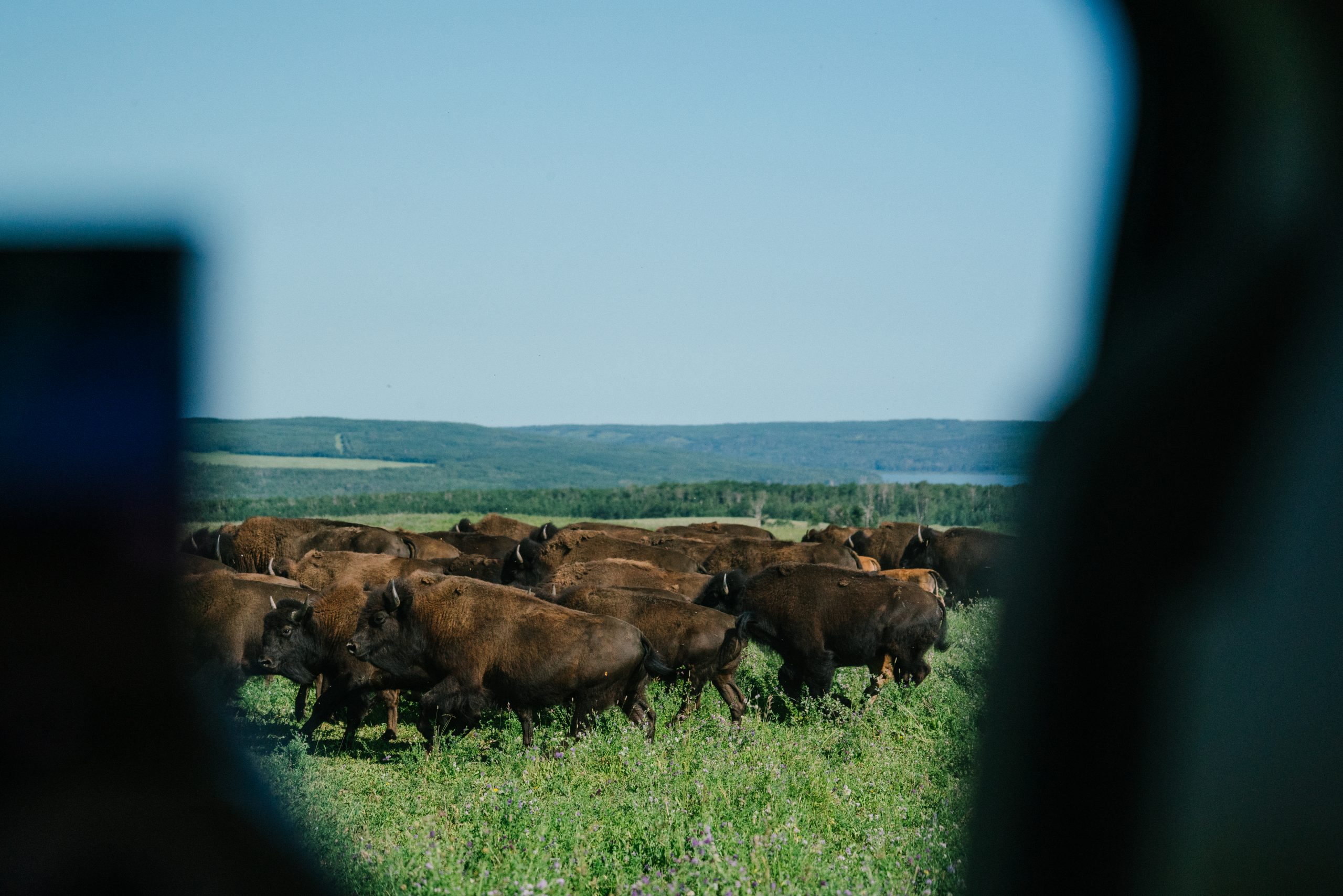 Environmental Stewardship
Communities will have enhanced environmental oversight to ensure protection of environmental and cultural resources, and the opportunity to include Indigenous knowledge and environmental practices into decision making.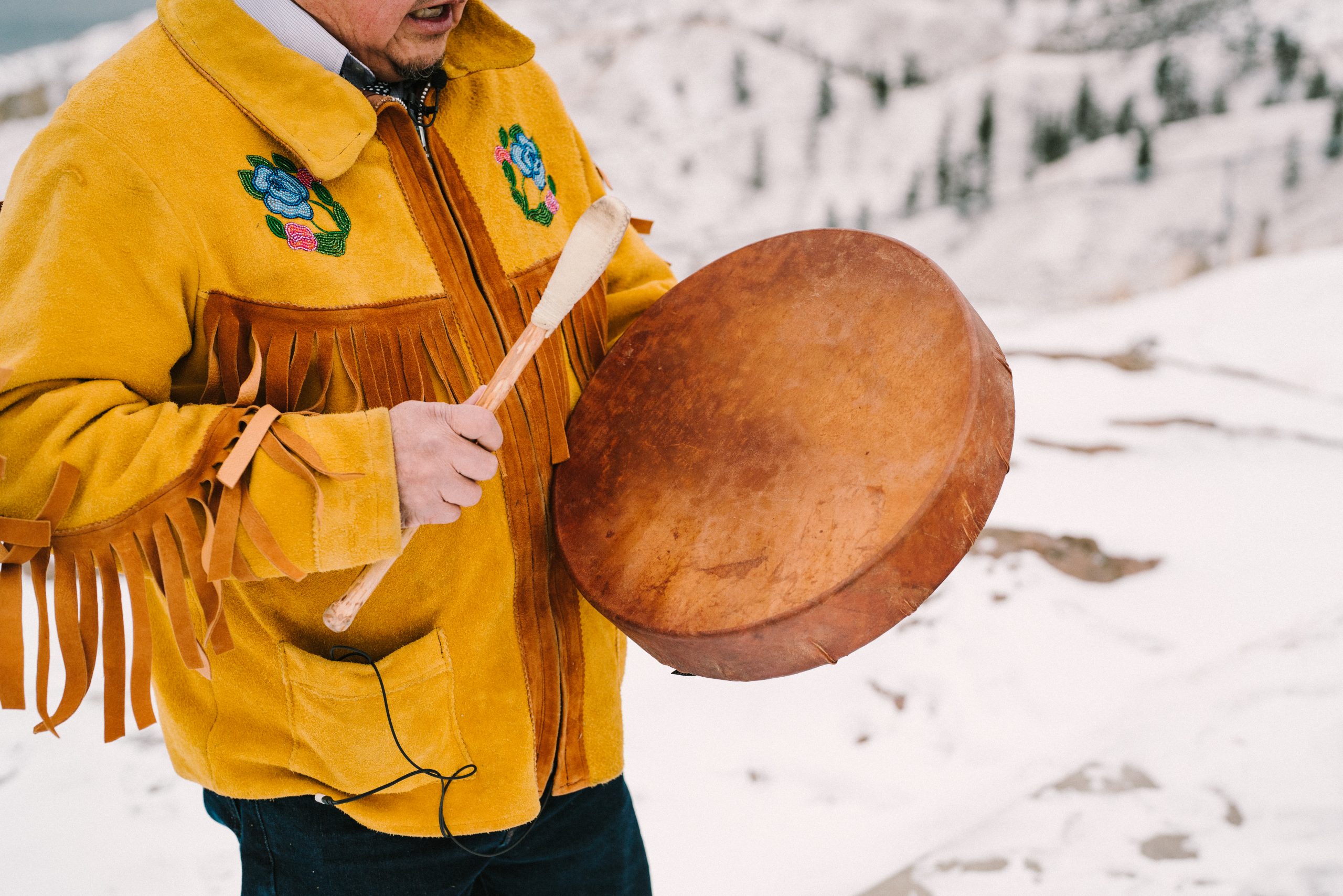 Indigenous 
 First
Full control over revenues, which supports social advancement in communities, with collaboration between all stakeholders to advance Indigenous employment, education, and contracting opportunities.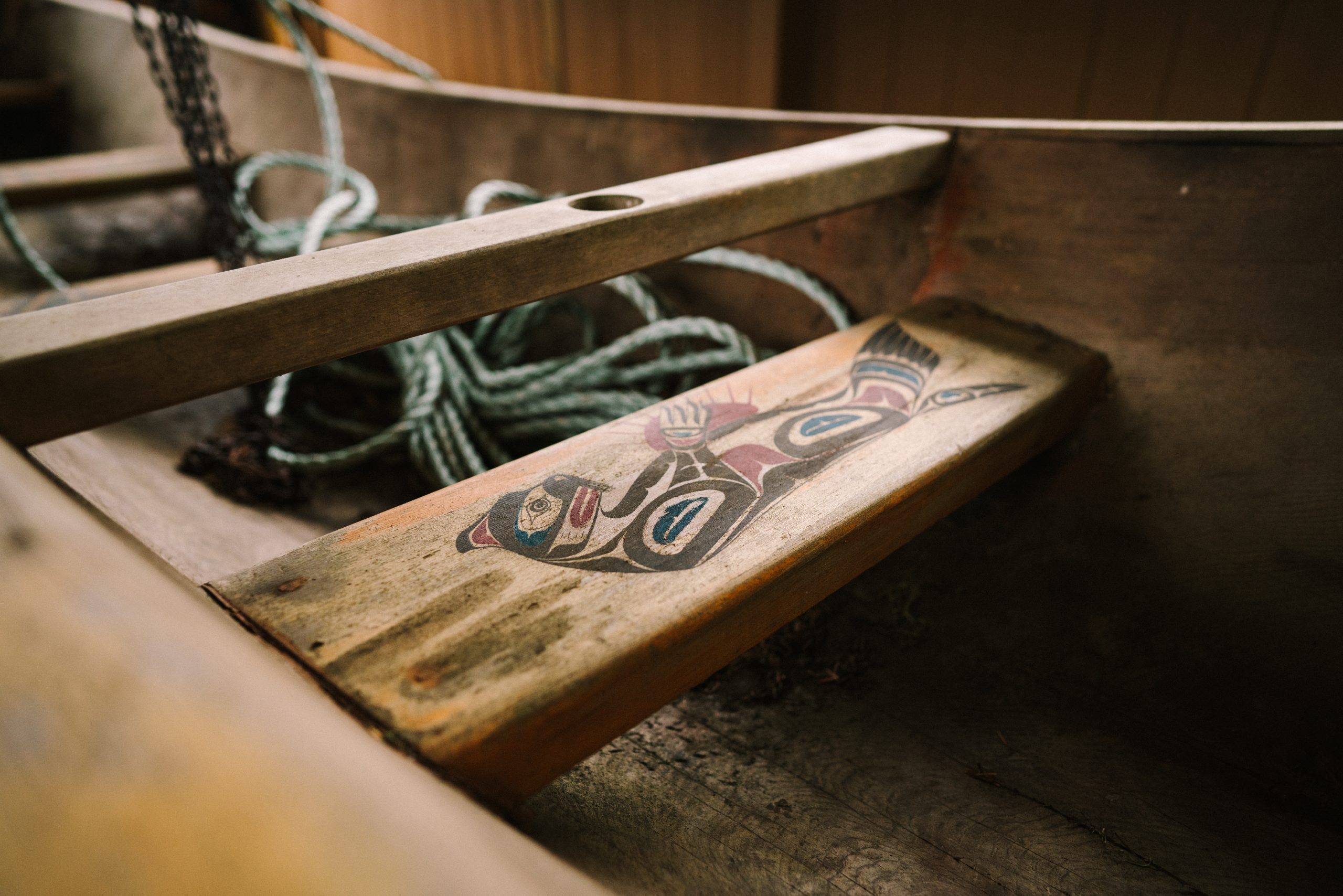 Sustainable
 Governance
Equity ownership provides governance rights and the opportunity to leverage this partnership model for future opportunities. The cascading LP structure combined with a Trust or Holding LP structure at the community level has been carefully designed to minimize liability to the Indigenous partners and maximize financial return.
Let's Connect
Fill the form to receive newsletter updates and to reach our team with any direct inquiries.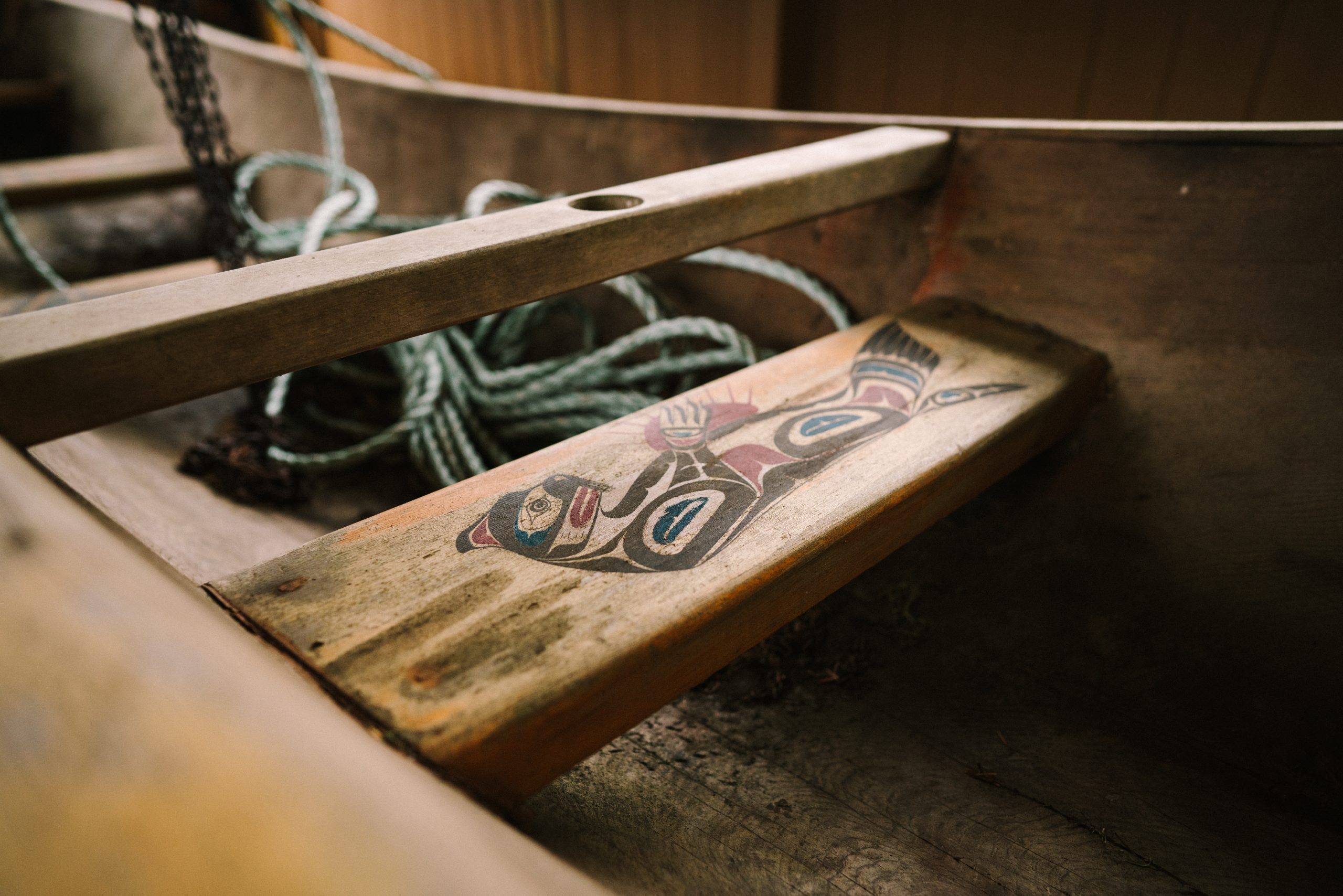 Connecting our Communities for shared understanding and benefit